About us here at Badger I.T.
Founders:
<![if !supportEmptyParas]> <![endif]>
Dave Brunover, MCSE: He has taught many in the I.T. industry. He is an instructor of all the Microsoft Certified Systems Engineering classes. He graduated Highest Honors from Herzing College of Technology, which he went from student to teacher. Now Teaching in the Technical colleges also. Dave also has knowledge of System Administration/Engineering, Networking, Programming, Web Design, Hardware, Electrical Engineering, and many other areas of the Technology World.
Paul Perpich, A Graduate from the University of Wisconsin Oshkosh with a Bachelors degree in Computer Information Systems, has 10 years of experience from home use to large corporations. He has had his hands in many areas including: Web Design, Scripting, System Administration, PC Setup/Troubleshooting, Programming, Networking, WebCams, and Webcameras, and more.
James Gaylor, MCP: He has worked in the I.T. industry for 6 years professionally. He has worked for large global corporations as well as medium size businesses. Knowledge ranging from System Administration, Networking, Cabling, PC Setup/Troubleshooting, Web Design, Hardware Technologies, and much more.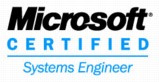 Some of our Customers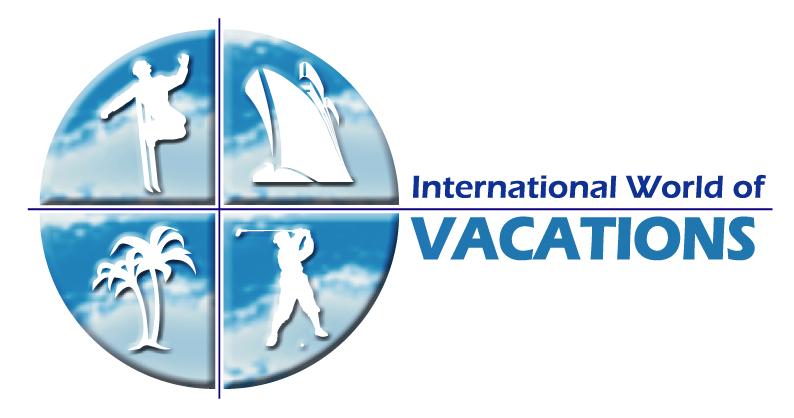 The Sacred Circle Spirit Shoppe